SERVICES
Application Development
Innovate Software Consulting Inc Ltd., can assist throughout the entire development life-cycle for your custom application needs. We have the experience with a variety of development tools and industry standards to take complete development project responsibility or simply provide the expert assistance customizing our approach to best suite your needs.
Every company, every day relies on robust, agile business applications to run their front offices-to reach new customers, get into new markets, and sell products and services. They rely on business applications in the back office-to maintain records, manage inventory, process analytics, and coordinate general administrative functions. Forward-facing business applications are at the heart of ongoing transformation-and if they are to truly support the business, they must be simultaneously a foundation for success and flexible enough to promote agility to enable organizations to quickly respond to inevitable change.
The services and solutions offered by Innovate Software Consulting Inc Ltd's Application Services Practices create the edge organizations must have to assert their competitiveness in their markets. Our integrated business solutions span the application and technology landscape, from enterprise applications and digital transformation to security and testing. We help drive business innovation by integrating next generation technology into the enterprise IT landscape. We transform business processes. We maximize and extend the value of package applications. We aggregate cutting-edge applications to drive collaboration and commerce with customers. We enable secure IT operations. And with an effective global delivery model, we assure a total quality approach for applications and technology solutions anywhere in the world.
Innovate Software Consulting Inc Ltd's award-winning solutions are created and implemented by teams that have the skills, knowledge, assets, tools, and strategic expertise to meet any and all enterprise technology requirements and align these technologies to business strategy. Our goal is to facilitate a company's confidence and agility in their market, with the tools to compete successfully, no matter how the business climate changes.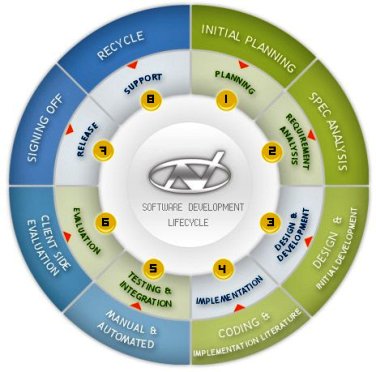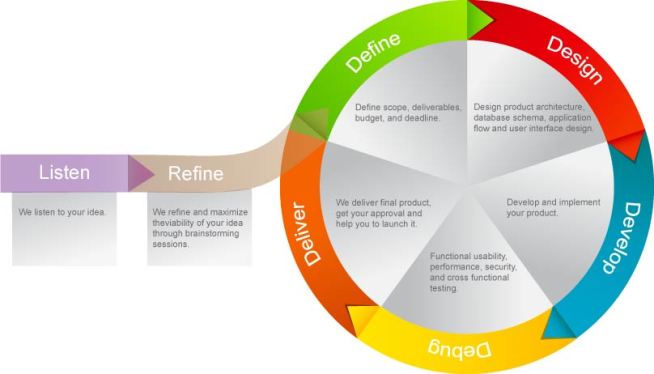 Specialisation in:

Project Management

Architecture and Design
Business Analysis
Design & Development
Development Support

Read More on Application Development: